Read More: Click here for Original article
Give these amazing gifts to your beloved father who has it all.
So, let's talk about what you're going to give your dad on this special day.
Okay, so you already cherished your mom on Mother's Day, but let's not forget Father's Day is in June. The month of what we call hot summer. It's time to start thinking about your dad. With Father's Day right around the corner, we've rounded up the best gifts for the best dad in the world.
Car and Driver INTELLIDASH+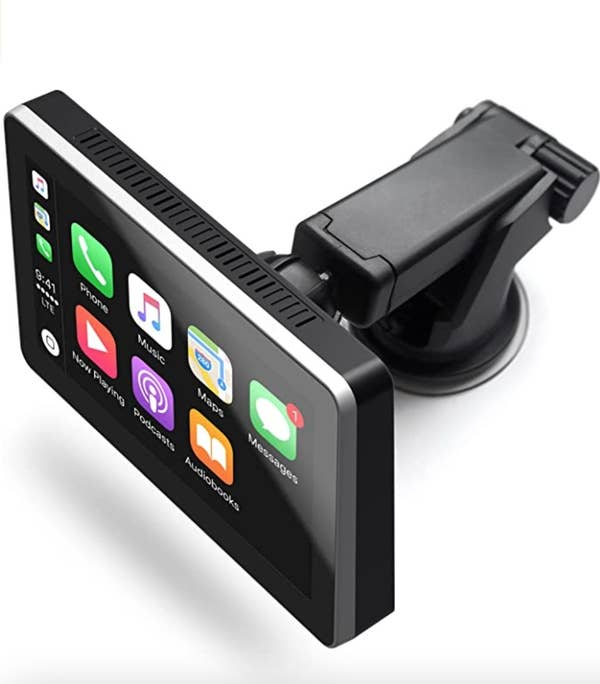 If you're father needs something hands-on while he's on the road, this device is perfect for him! The Intellidash+ is a touch-enabled dashboard display that connects with CarPlay and Android Auto, pairing with your smartphone to provide easy access to music, maps and Bluetooth hands-free calling.
Read More: Click here for Original article
---